Brazil is a soccer paradise, perfect for teams eager to experience the sport's significance in this country. With the most FIFA World Cup wins (5), consistent qualification for every tournament, and a large number of professional players exported annually, Brazil dominates the global soccer stage.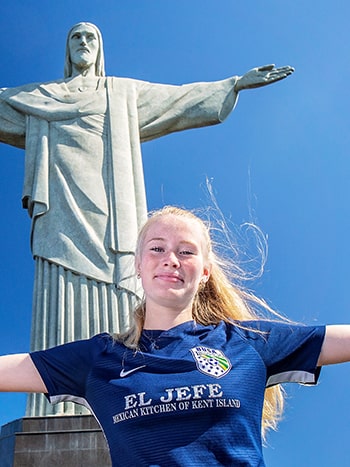 Why Choose the Brazilian United?

Experienced and highly trained staff
Established competitive soccer clubs in both countries

70+ players connected through BUC experienced travel
Beyond soccer methodology
Competent local team carefully oversees activities 24/7
Boosts your soccer experience!
The program offers a soccer exchange experience that includes two daily bilingual practice sessions with local players, real games, immersive tours in Brazil, and an opportunity to showcase your skills on the field.

Soccer in Brazil is much more than just a sport. It's a way of life. So, playing here creates a different perspective and it makes you much more competitive on the field.
You get in touch with a new culture, discover new experience and you are able to understand the world outside of the USA.
You will have time to visit different places, beautiful beaches, Rivers and places that will make you Amazed.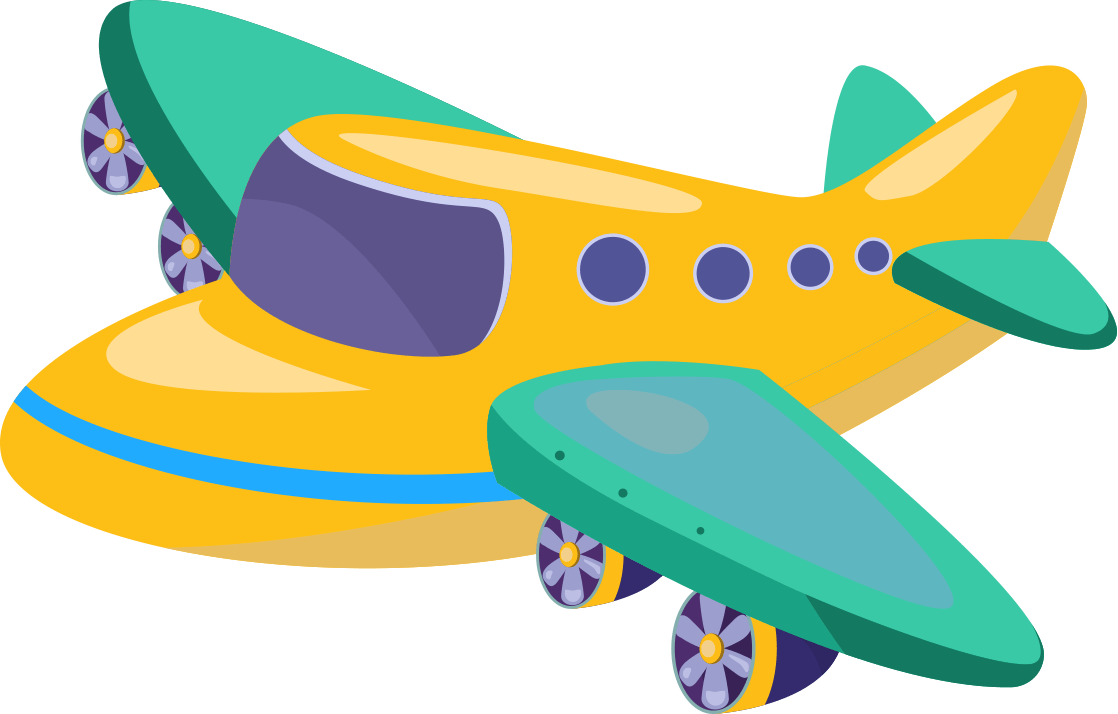 Book our Travel Experience
We manage all the process for the brazilian experience
Get assistance through the plane booking and documents process
Enjoy the wonders
of Brazil


We take care of every detail, so you can have peace of mind.

Accommodation
We offer two accommodation options: one provided by the club where athletes will share a room with a private or shared bathroom; the other option is a hotel where we will have triple rooms with a private bathroom.
Meals
Meals are included regardless of the chosen accommodation. We provide breakfast, lunch, snacks, and dinner.

Ground transportation
The athletes' transportation is included and will be provided via mini-vans, transporting them to games, practices, outings, etc. The trip and transportation for parents are not part of the package, but if needed, we can assist in organizing this aspect
*Airfare tickets are not included, but we simplify the process by arranging group bookings for participants.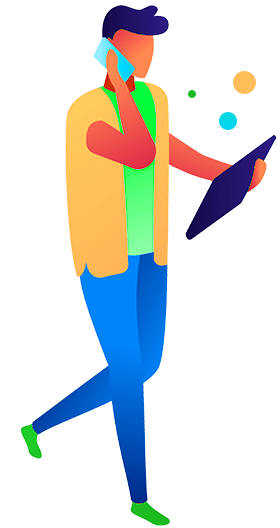 Travel health insurance
We have included health insurance for the athletes, which will cover any health-related needs of the players.

24 hour support staff
We will always have two staff members available 24/7 to provide any type of support or assistance in case of emergencies.

Soccer Tours, exotic sightseeing, and tickets
We'll be visiting waterfalls, the Christ the Redeemer statue, and Sugarloaf Mountain, as well as taking a stroll through the streets of Rio de Janeiro and soaking up the sun on the beaches of the wonderfull City.
Embark on this unforgettable experience for your player with our expert planning!