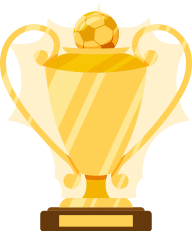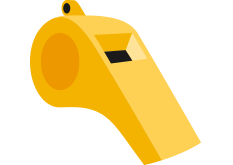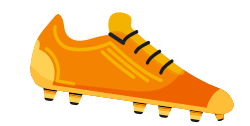 Join us to ignite passion, soccer skills, and score big on and off the field. Let's play Beyond soccer!


We are passionate about our work. Our designers stay ahead of the curve to provide engaging and user-friendly website designs to make your business stand out. Our developers are committed to maintaining the highest web standards so that your site will withstand the test of time. We care about your business, which is why we work with you.
Respect, experience, and development Based on science and research, our curriculum promotes both physical and mental health, reducing burnout and helping players achieve their full potential. ​
Our team of professional skilled coaches from Brazil has sport-related major degrees and high-level experience as former players. All coaches also hold soccer licenses and have undergone background checks.
By training alongside these experts, your child will gain exposure to a different culture and develop valuable skills for success in a globalized world.
At BUSA, we are proud to offer a unique training experience developed by Brazilian coaches who bring their expertise and knowledge of the beautiful game.
Take the first step towards greatness and contact us today to learn more about how you can join the BUSA
Discover the BUSA Journey
A soccer development plan designed to take your child from their first touches with the ball all the way to their highest level. At Busa Academy, we believe in a Beyond Soccer philosophy that focuses on building skills, promoting youth development, and enhancing game knowledge to help unlock your child's full potential, no matter their age or skill level.
​
Join us now and start your child's Busa Journey today!
Have the best experience with BUSA
BUSA has exceeded my expectations. From the very beginning they left a huge impact on my son. He tried out for multiple travel teams and we let him make the decision himself. When we asked him why BUSA, he said because they remembered my name!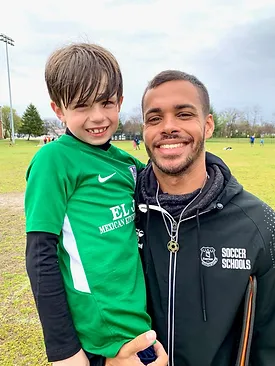 Amanda Zinner
mom of Brayden Zinner, a BUSA athlete