At BUSA we believe in more than just the game. We're dedicated to igniting passion, developing soccer skills, and helping our players score big, both on and off the field. Join us in a journey that goes Beyond Soccer!
Register for our tryout right now!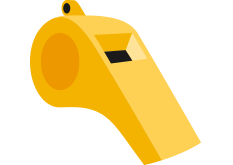 The Brazilian United Soccer Academy (BUSA) offers a premier soccer player development progam through their travel programs. The academy employs professionally trained and accredited coaching staff through the Brazilian United Corporation (BUC).   

Our tenured and passionate coaching team bring with them the unique Brazilian methodology and 'ginga' to every training session, league game and tournament.
Our players are exposed to a unique, integrated approach and system of training designed to develop their technical, tactical, physical, and mental aspects of the game 
Leagues and tournaments for each team is determined by the coaching staff each season.
Have
the best
brazilian
coaches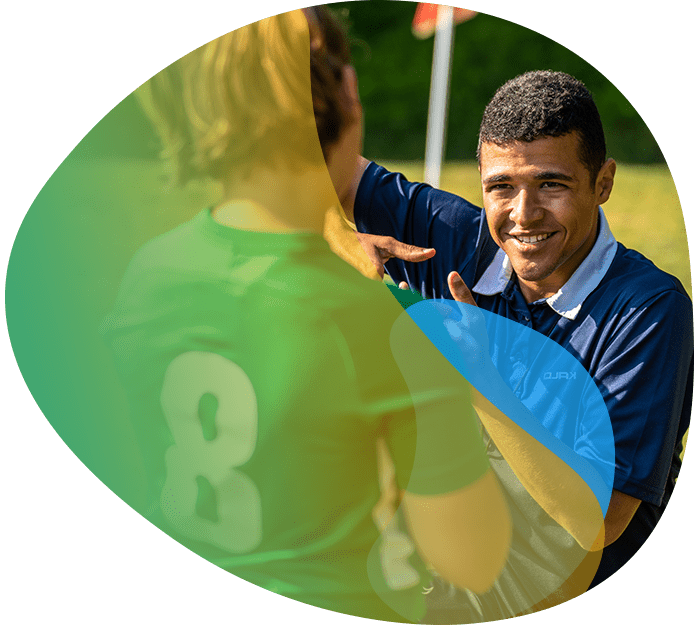 Have the best experience with BUSA
BUSA has exceeded my expectations. From the very beginning they left a huge impact on my son. He tried out for multiple travel teams and we let him make the decision himself. When we asked him why BUSA, he said because they remembered my name!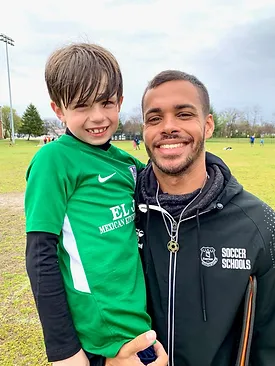 Amanda Zinner
mom of Brayden Zinner, a BUSA athlete