BUC ​​has the solution to warm up the cold winter afternoons! Yes! Our winter clinics return, bringing much more fun during the coldest season of the year.
We create a supportive environment where they can grow in their love of the sport. 
Join us today and give your child an unforgettable soccer experience!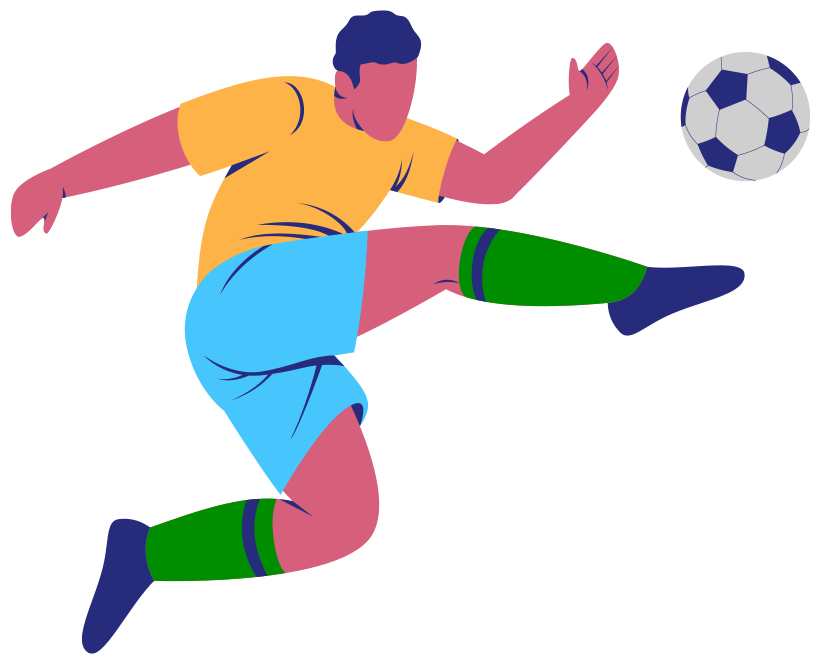 Where BUC will be at this winter
We're thrilled to be present in four exciting locations. Discover our programs in each area by clicking on the links below.