BUC invites you to bloom with us in the joy of soccer this spring! That's right! Our spring clinics are back, in a wave of excitement as we warm up fora  season of soccer and fun.
Join us today and give your child an unforgettable soccer experience!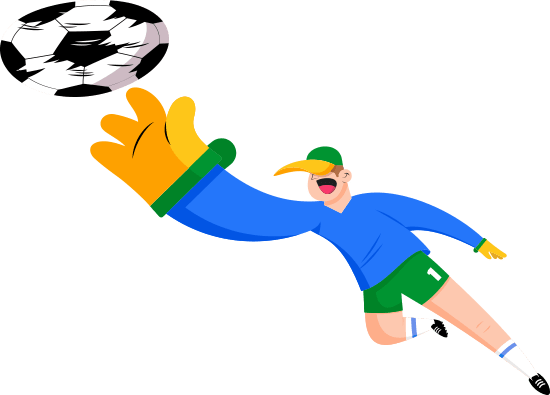 Where BUC will be at this spring
We're thrilled to be present in four exciting locations. Discover our programs in each area by clicking on the links below.